Glenn Mechanical provides a wide variety of services to El Dorado and the surrounding South Arkansas and North Louisiana area. Glenn Mechanical specializes in plumbing service (both residential and commercial, employing the best plumbers in El Dorado), commercial HVAC, heating and air conditioning, hydro jetting, sewer systems, blown attic insulation, ductwork installation and cleaning, bathroom remodels, generator installation, pipe fitting, boiler service and much much more. Use the website navigation to explore the many ways the we can serve you.
Our experienced, qualified maintenance staff and experienced plumbers operate with a spirit of pride and integrity and performs each task with excellence. Glenn Mechanical is dedicated to promoting professional and courteous service and completing each task effectively and efficiently. We are committed to keeping up with the current technologies and new innovations and are considered leaders in the industry.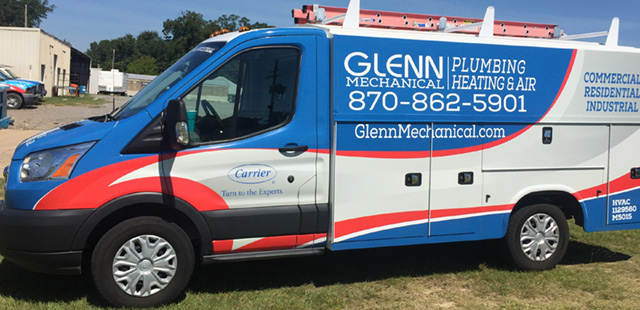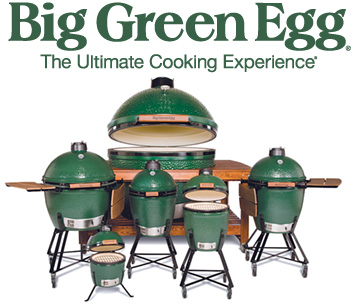 Glenn Mechanical keeps a wide variety of the Big Green Egg collection available for your next favorite outdoor cooking experience. Stop by and check them out!
What do PEOPLE say about Glenn Mechanical?
Read Our Customer Reviews